Make Employee Management Easier
---
Easily follow up on employee profiles such as payroll processing, expense accounts, bank of hours, schedules, annual evaluations and more.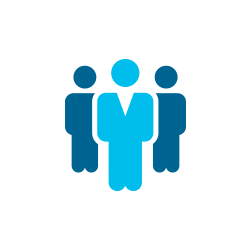 Employee Profiles
Manage and follow up on your employee profiles: employment and wage history, productivity evaluations and disciplinary action management, training management and more.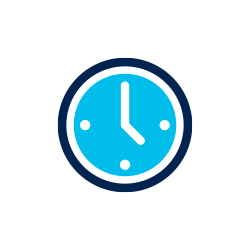 Time and Attendance
Track work hours through timestamps, timesheets or mobile applications. Apply accumulated time and withdrawal policies to your bank of hours. Optimize your scheduling.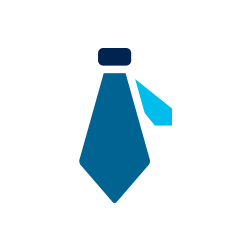 Expense Accounts
Improve expense accounts management.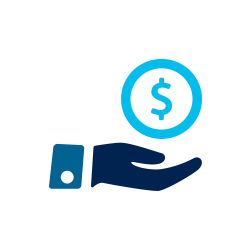 Payroll
Pay your employees accurately, automate payroll and tax processes.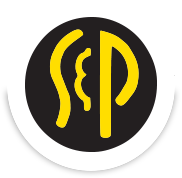 "It's a work tool that's beneficial to our company. All our employee profiles are managed by Fidelio."
Claire Durocher, The Shop for Shop-owners S&P
Explore all Fidelio ERP features
---
LEARN MORE ABOUT OUR PRODUCTS AND SERVICES
Schedule a demo with one of our experts and quickly identify your needs.