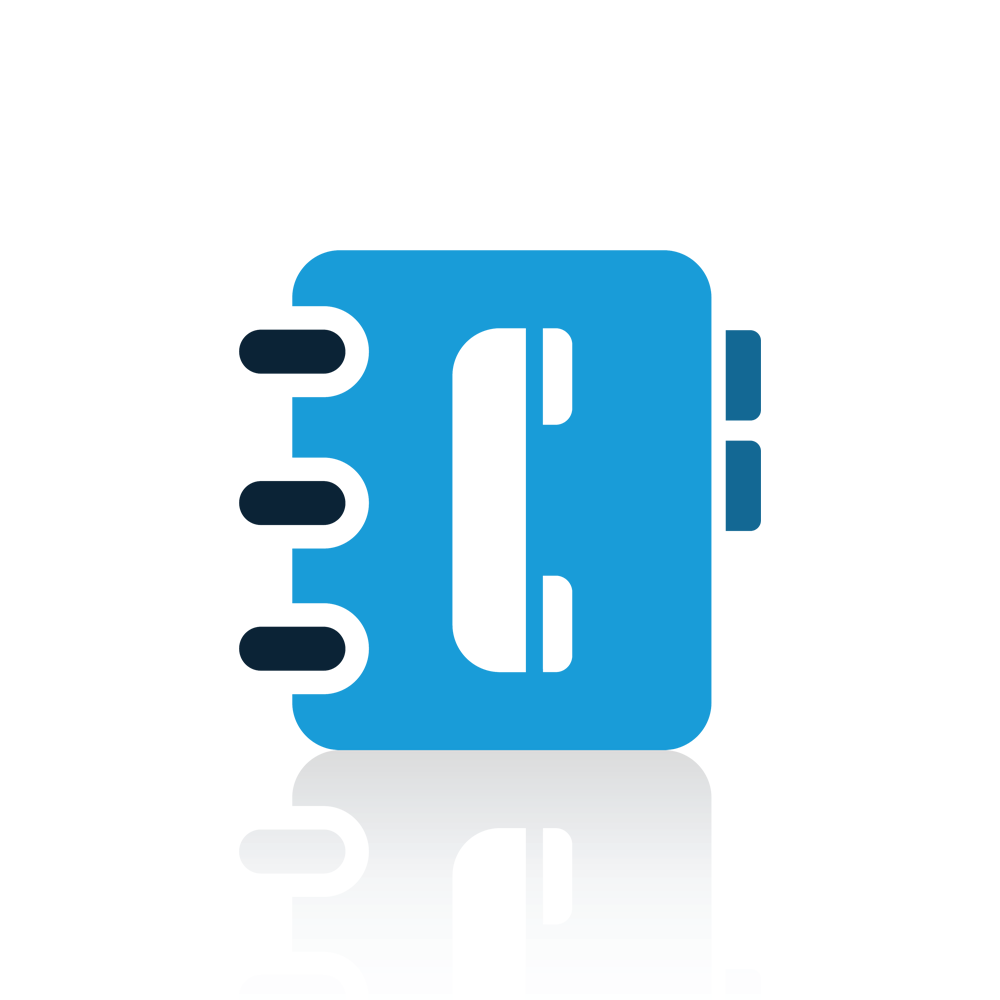 CRM - Customer Relationship Management
Manage all the information on your customers and prospects (leads) for effective follow-ups and communication.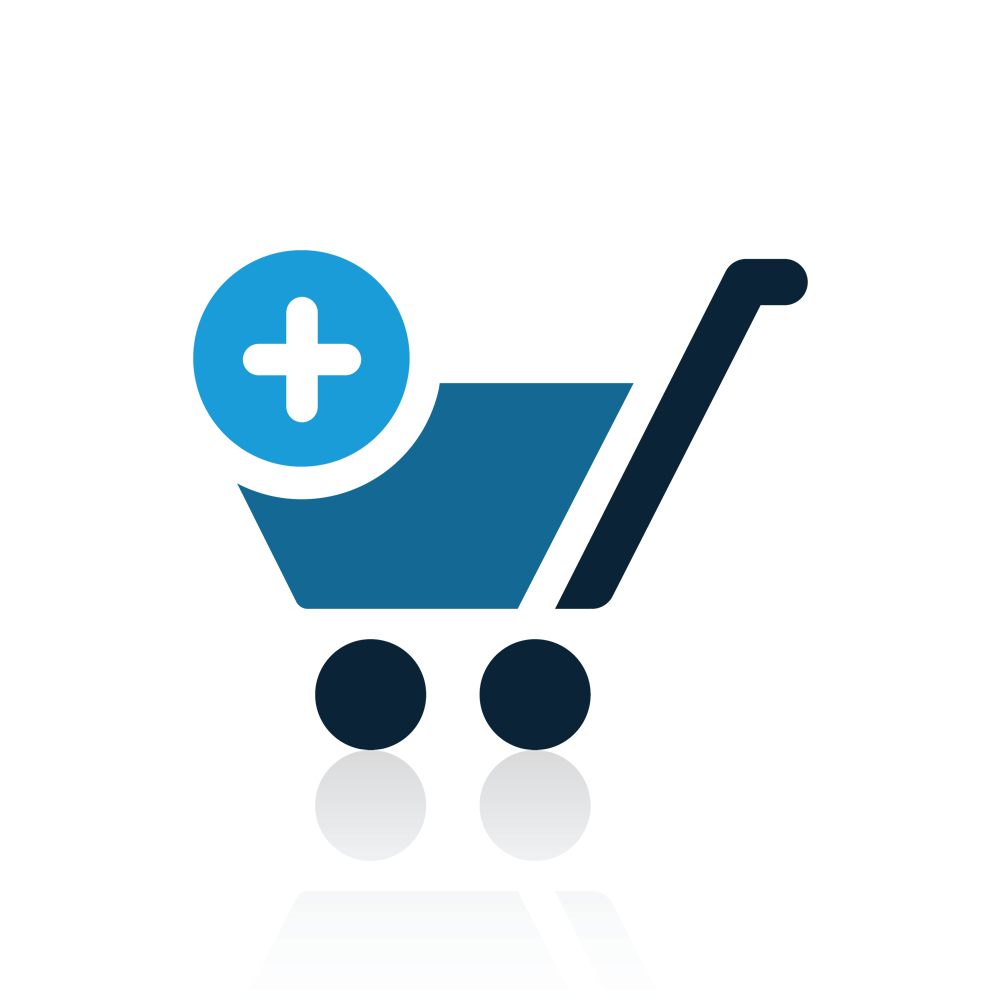 Sales Orders
Track orders, price lists and commissions.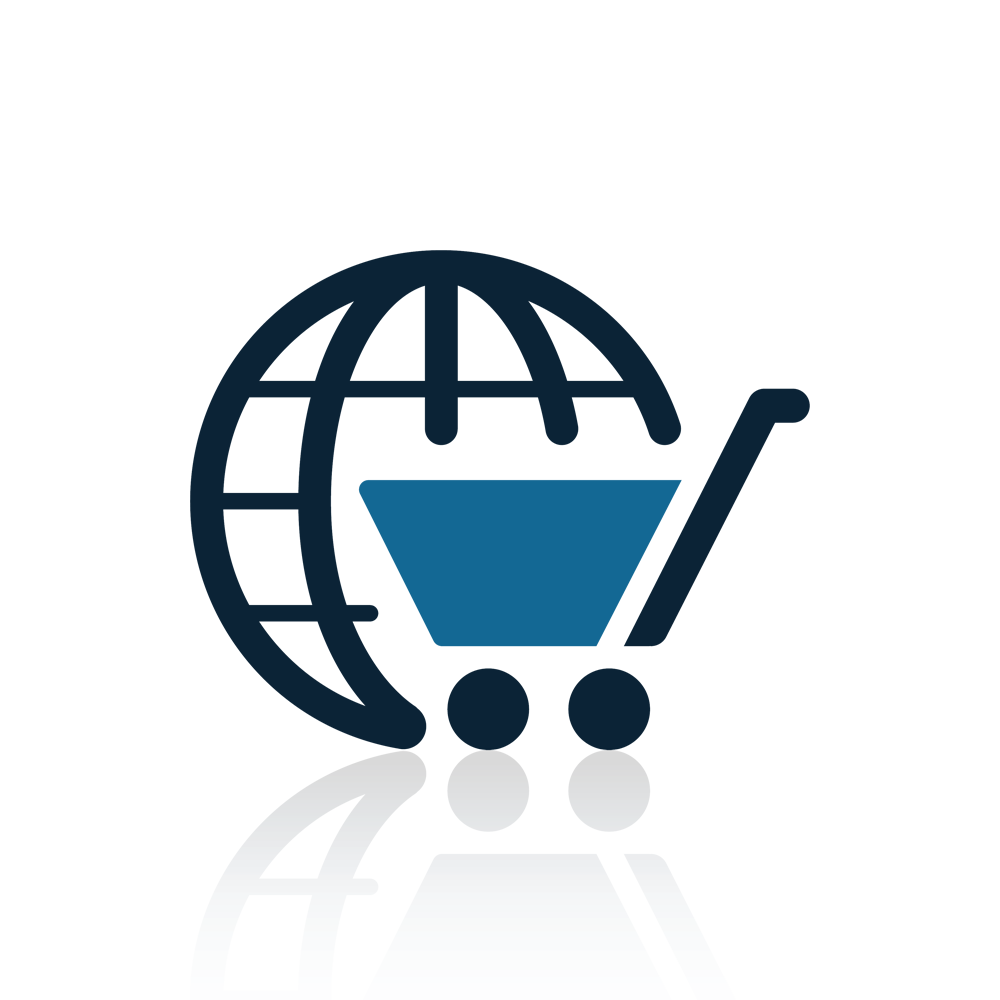 100 % integrated e-commerce
Allow your customers to order your products 24 hours a day, 7 days a week with a transactional website integrated with your ERP. What is the main advantage of a 100% integrated e-commerce? Stock quantities are automatically deducted from your inventory and the accounting is automatically done.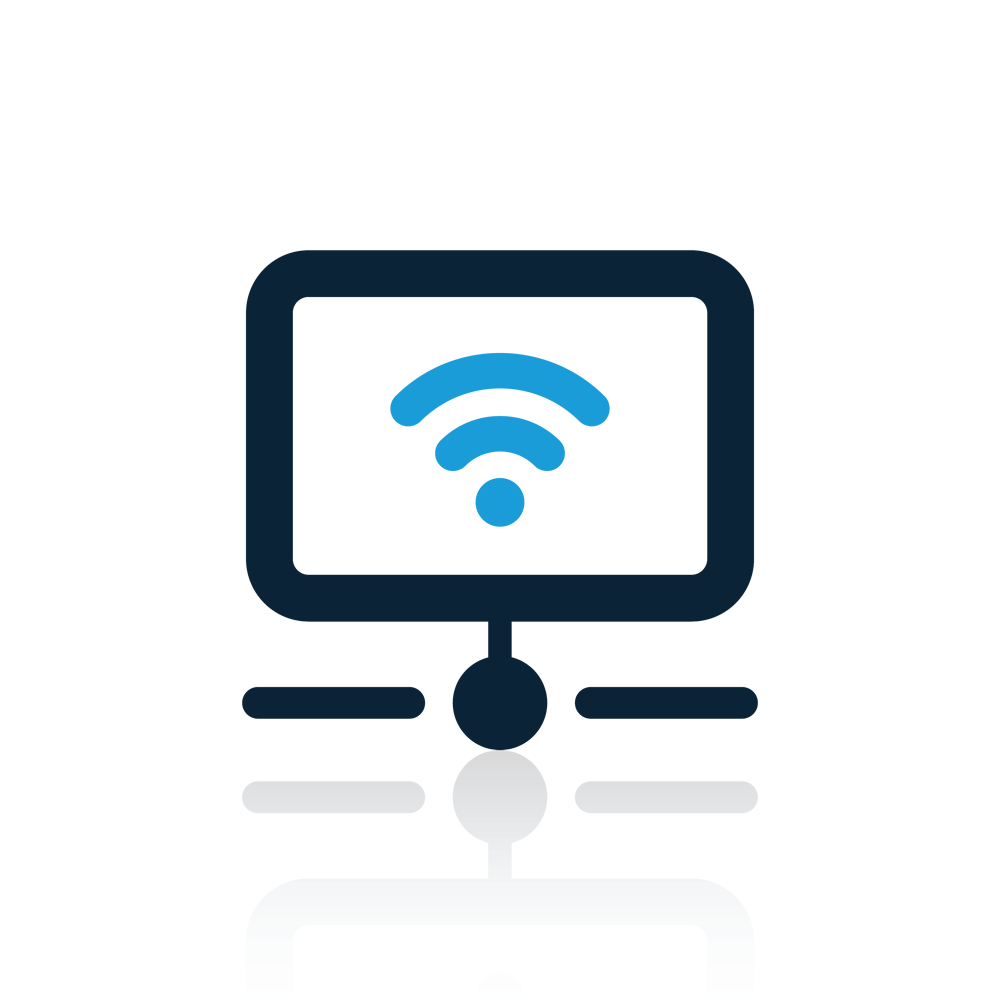 EDI - Electronic Data Interchange
Meet the requirements of large distribution chains with electronic document exchange.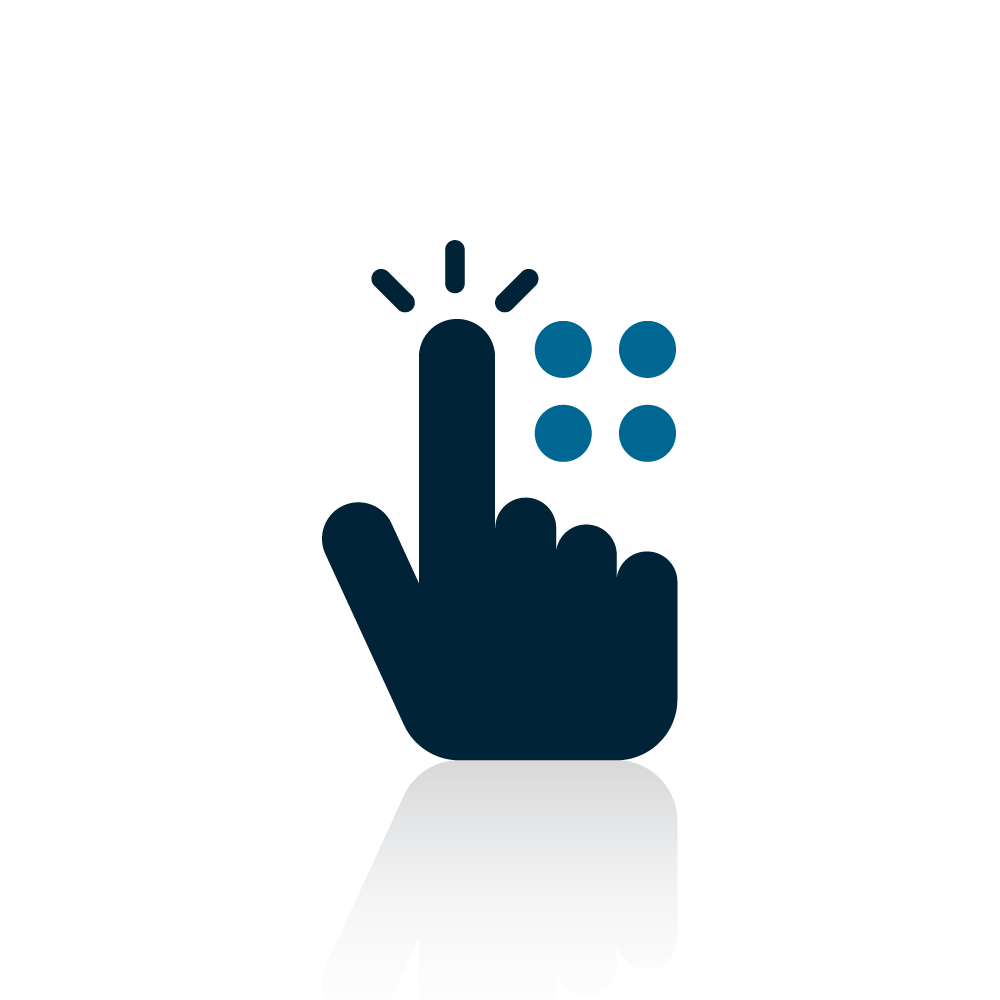 Mobile Connectivity - Tablet PC
Make your sales representatives' lives easier. It is a true added value to be able to take orders on the road and have access to the CRM/ERP for follow-ups and client meetings.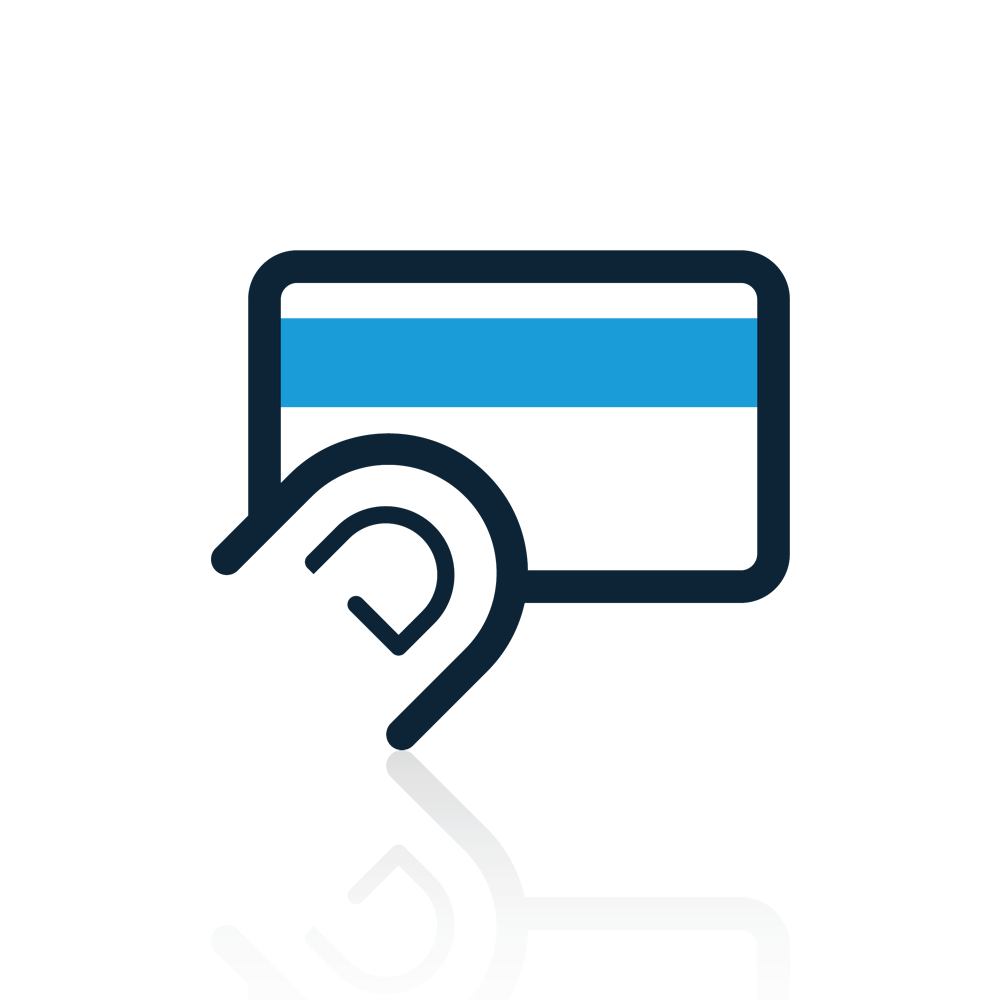 POS - Point of Sale Terminal
Get an intuitive integrated point of sale that is customizable and available in offline mode.
Explore Fidelio ERP's other features
---
Take Control of your SME
Contact us for a personalized demonstration and a full analysis of your needs.
REQUEST A DEMO