Testimonials
Our client's success speaks for itself...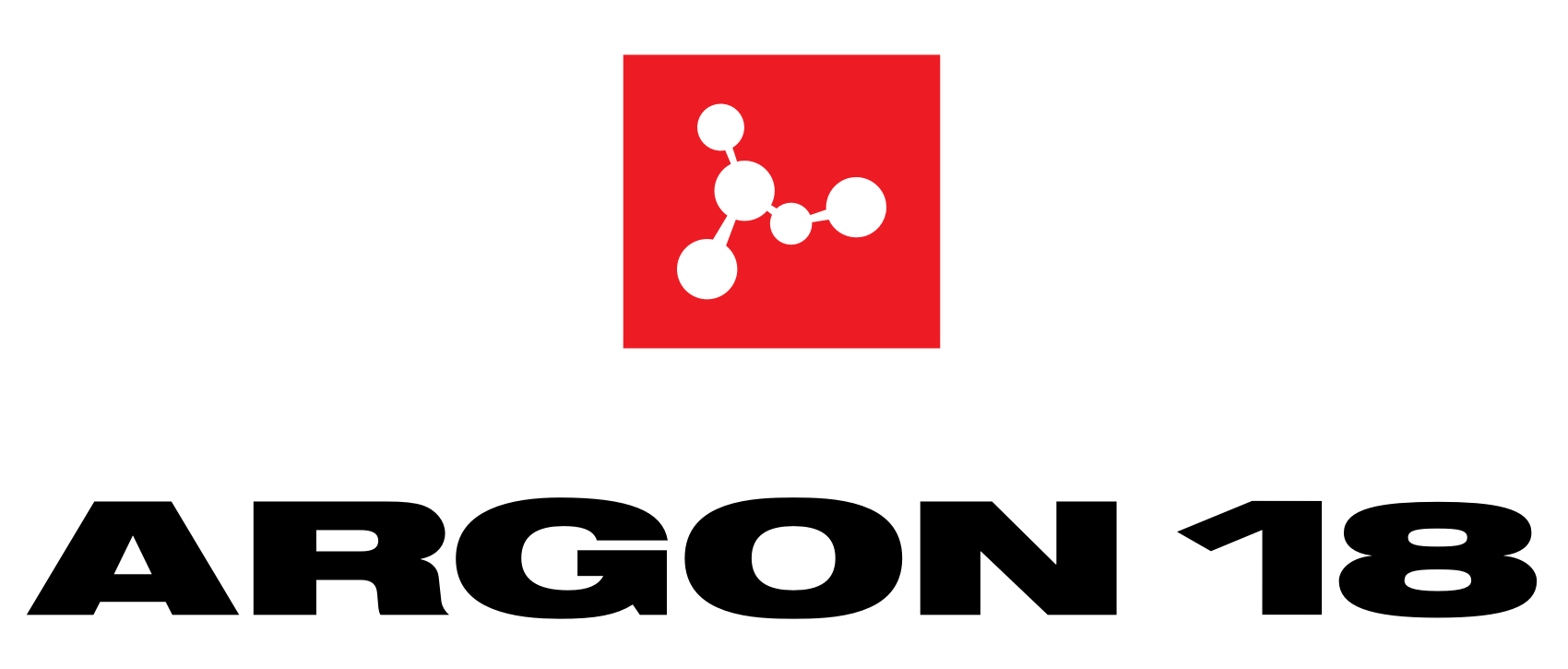 Company: Argon 18
IT Manager: Frédéric Piché
Implementation: 2014
Industry : Fabrication de vélos haut de gamme
Number of employees: 55
Location: Montreal
In business since: 1989
Website: www.argon18bike.com
The challenge:
---
Argon 18 designs and manufactures premium/high end bikes. The founder, Gervais Rioux, is a former professional road bicycle racer. In 1989, he decided to get involved in the bike industry and quickly found success. Today, the brand has many champions representing it all around the world and they are winning prestigious competitions. Because the popularity, it is essential for the management team to be able to meet the demand fast.
With a new business plan, they needed to replace the three different systems they used with a single one that would offer centralized and consistent information. The challenge was to reduce the number of errors, optimize the customer service, estimate certain order arrival times and improve sales.
Argon 18 needed to work with a flexible and customizable system that would allow them to focus on their goals instead of wasting time on office management issues.
"When Fidelio was implemented, we were going through a growth period. Within 3 years we went from 34 to 55 employees. Our growth definitely wouldn't have had been as big without a software such as Fidelio."
Frédéric Piché, IT Manager, Argon 18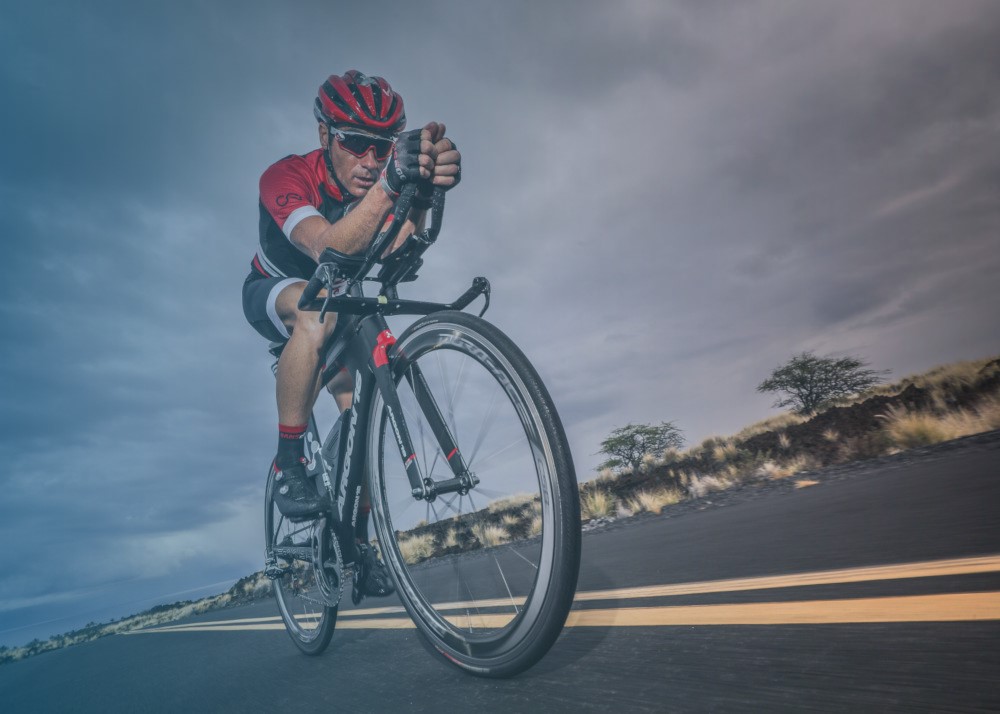 Fidelio's difference
---
A customizable and flexible system
Its ease of use facilitates the transition and training
Consistent data throughout the system
Their Inventory is linked to accounting
Tracking made available through to the purchasing suggestions module
ROIs
Reduction of last sales using B2B e-commerce
Complete optimization of inventory control which is now shown in real-time
Improved customer satisfaction
Reduced number of hours spent on order follow-ups
Control over manufacturing capacities and delivery times
100%
successful implementations
20
years of experience
+2500
active users