Testimonials
Our client's success speak for itself...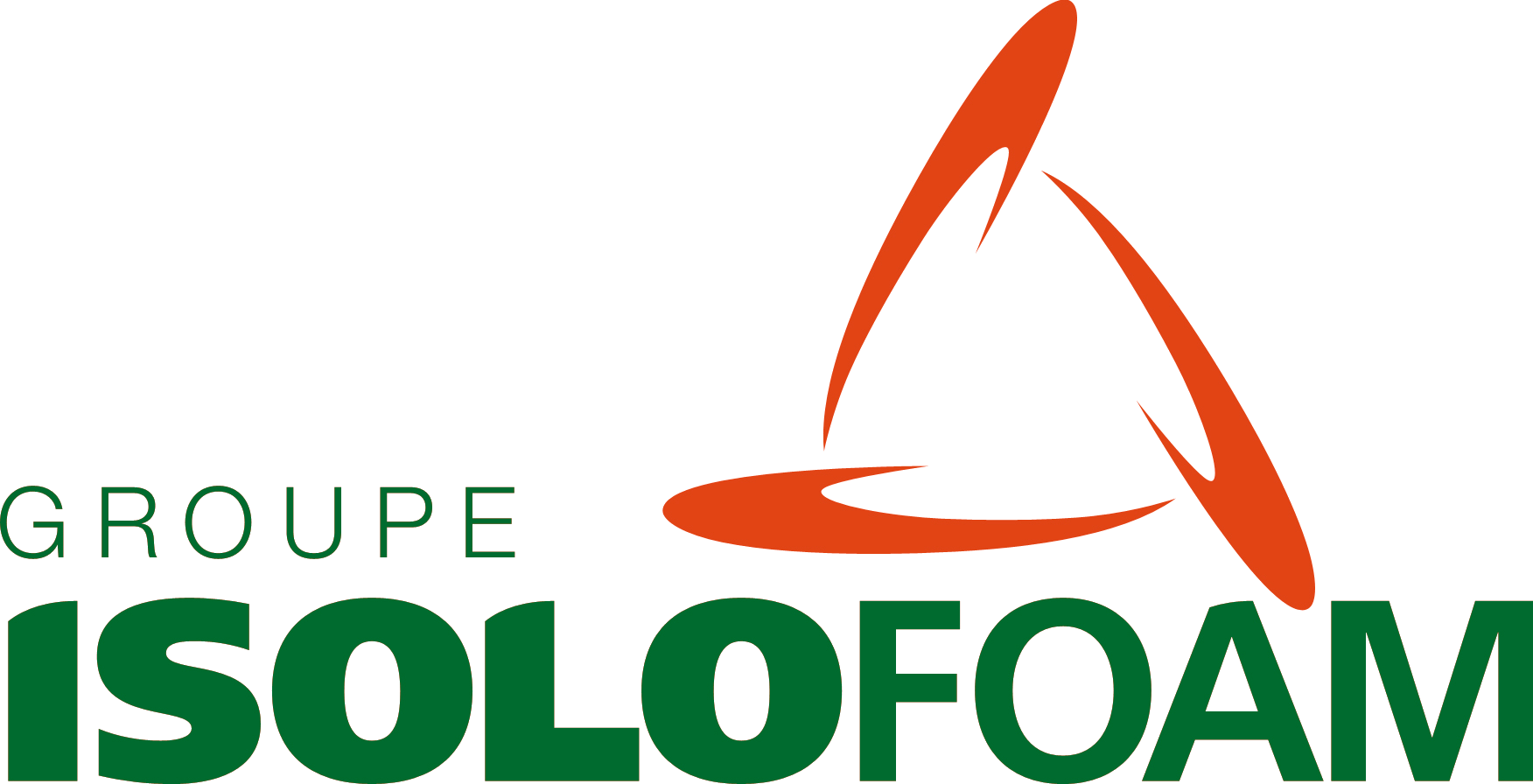 Company: Isolofoam
CIO: Martin Deblois
Implementation: 2008
Industry: Manufacture of expanding insulating polystyrene foam
Number of employees: 70
Location: Sainte-Marie-de-Beauce
In business since: 1970
Webiste: www.isolofoam.com/
The challenge:
---
In business since 1970, Isolofoam is stands out due to its ability to develop innovative isolation products The growth it has experienced over the last decade has forced it to refine its management process.
Previously, Isolofoam was using two different systems. Bugs and data corruption were a daily occurrence. Little to no information was available on the company's activities.
"Fidelio is very stable. We have never had a production shutdown in our 10 years of using it."
Martin Deblois, CIO, Isolofoam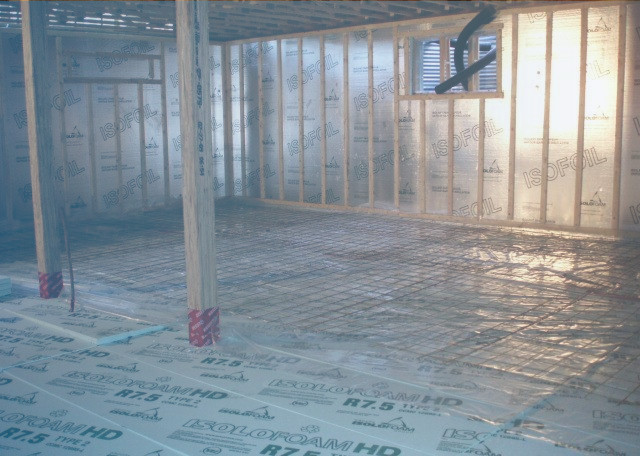 The Fidelio Difference
---
Stable and flexible system
Easy for new employees to learn
Able to suggest improvements to processes
Automated order processing
Reports are available by topic
Commsoft was involved throughout the implementation process
ROIs
No more production shutdowns
Considerable order processing increase without adding staff
Better control over representative's activities
Increased productivity through availability of information
Expansion made possible through returns on investment
100%
successful implemetations
20
years of experience
+2500
active users