Testimonials
Our client's success speaks for itself...
Company: Jacmar Automation
Vice-President: Gabriel Jacques
Implantation: 2014
Industry: Distribution of electronic components and design of industrial electronic components.
Number of employees: 30
Location: Anjou, Boucherville, St-Laurent and Victoriaville
In business since: 1994
Website: www.jacmar.ca
The challenge:
---
In business since 1994, Jacmar Automation is a retailer and a designer of industrial electronic products. This combination of services makes the company unique in this market. The Jacmar offers a complete range of electronic components from about forty different suppliers. Those products are intended to be used by industrialists and machines builders.
Following an expansion logic, Jacmar needed to optimize their control over project costs, improve inventory management and the ability for online transactions. The company needed a more efficient management software that would give them control over their data while saving time.
On the other hand, it was essential for the company to work with a flexible system that could easily adapt itself to changes and potential modifications.
« Within one year we saw a return on investment. It's mainly due to a better management of supplier discounts. With Fidelio, we were able to double our claims compared with the previous year when everything was handled manually. »
Gabriel Jacques, Vice-President, Jacmar Automation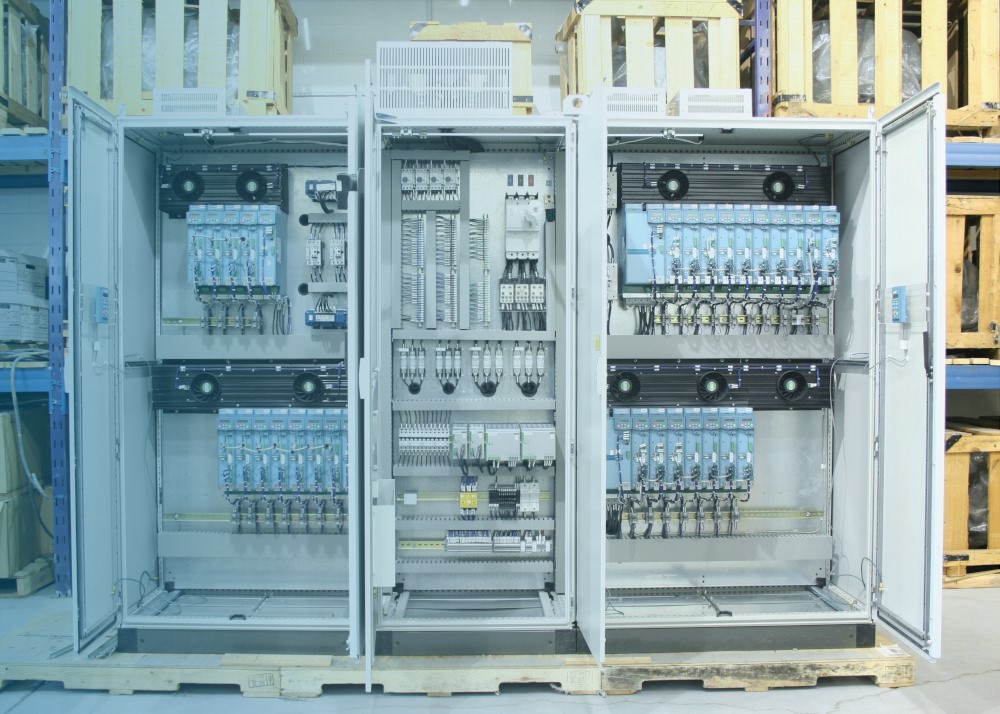 Fidelio's Difference
---
A flexible system
Effective price management in real time thanks to system integration
Optimized order placement through an improved computer process
Customer service improvements using the transactional web portal
Automated direct deliveries thanks to multi-supplier purchase suggestions
ROIs
Delivery management time spent is down by half
Raw profits margins increased by 1% thanks to Fidelio
Better overview of activities through data drill-down
Net profit doubled from supplier discounts
100%
successful implementations
20
years of experience
+2500
active users