Testimonials
Our client's success speaks for itself...

Company: La Petite Bretonne
VP of Finances and Administration: Audrey Laurin
Implantation: 2014
Industry: Fabrication et distribution de produits de boulangerie
Number of employees : 200
Location: Laurentides and Lanaudiere
In business since: 1966
Website: www.petitebretonne.com
Challenge:
---
Serge Bohec founded La Petite Bretonne in 1966. At that time, he was doing everything himself: purchasing, manufacturing, packaging, distribution, billing and collection! Over 50 years of opertations and two factories later, the time had come for the company known for its micro-croissants to invest in an integrated management system. Before Fidelio, they used a management system with an ODM portion (handhelds) for distribution and a portiong of the accounting. Aside from these two systems, nothing else was integrated.
First, they didn't want to be simple data entry clerks anymore. They wanted to add value to their data by highlighting analytics and developing winning strategies from their data. Also, that same data could be handled several times a day by a multitude of stakeholders, greatly increasing the risk of human errors. It was also necessary to optimize the buyback process, purchase orders or the various control points.
Finally, it was important for La Petite Bretonne to collaborate with a local supplier, who understood its business realities and who, being both developer and integrator of the ERP system, had the ability to personalize some features.
"Everything is easier and more intuitive with Fidelio: search, analyze and controlling our data, preparing our purchase orders, managing our inventory or making buybacks."
Audrey Laurin, VP of Finances and Administration, La Petite Bretonne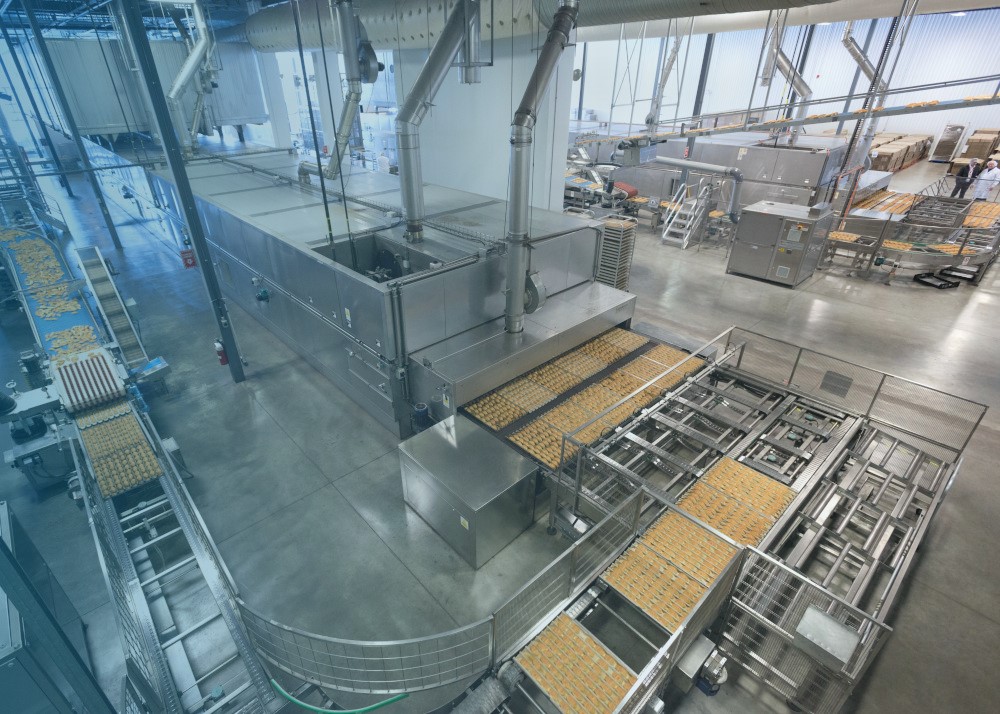 Fidelio's difference
---
A flexible system designed and integrated by Commsoft Technologies
Consistent information throughout the system
Powerful drill-down capabilities for product traceability (batch management)
A great range of possibilities for improving processes in the future
A close and human supplier
ROIs
Buyback process customization
A significant reduction in return to work and double entries
Improvement and reduction of control points
Integrated and real time inventory
Easier data analysis
100%
successful implementations
20
years of experience
+2500
active users