Testimonials
Our client's success speaks for itself...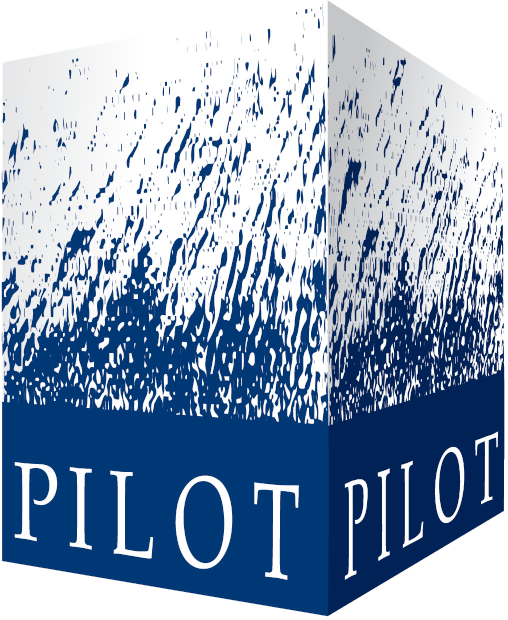 Company: Pilot P.B. Inc.
CEO: Lorraine Boucher
Implantation: 2014
Industry: Industrial equipment distribution
Number of employees: 25
Location: Boucherville
In business since: 1903
Website: www.pilotpb.com
Challenge:
---
Founded in 1903, Pilot P.B. specializes in industrial equipment distribution. The company makes most of its sales in Quebec. Its customers are mainly in the aeronautics and tooling industry. Pilot P.B. offers more than half a million high-end products to its customers.
Their previous computer system was created in-house. It wasn't flexible and depended on a single person for its maintenance. The system wouldn't have been able to sustain the future needs of the company. In fact, Pilot P.B. was looking forward to increasing its efficiency and profitability. The company wanted a highly developed management system based on reliable technologies.
"I can see at a glance what is going on in my business thanks to Fidelio. Three words: control, tracking and flexibility."
Lorraine Boucher, CEO, Pilot P.B. Inc.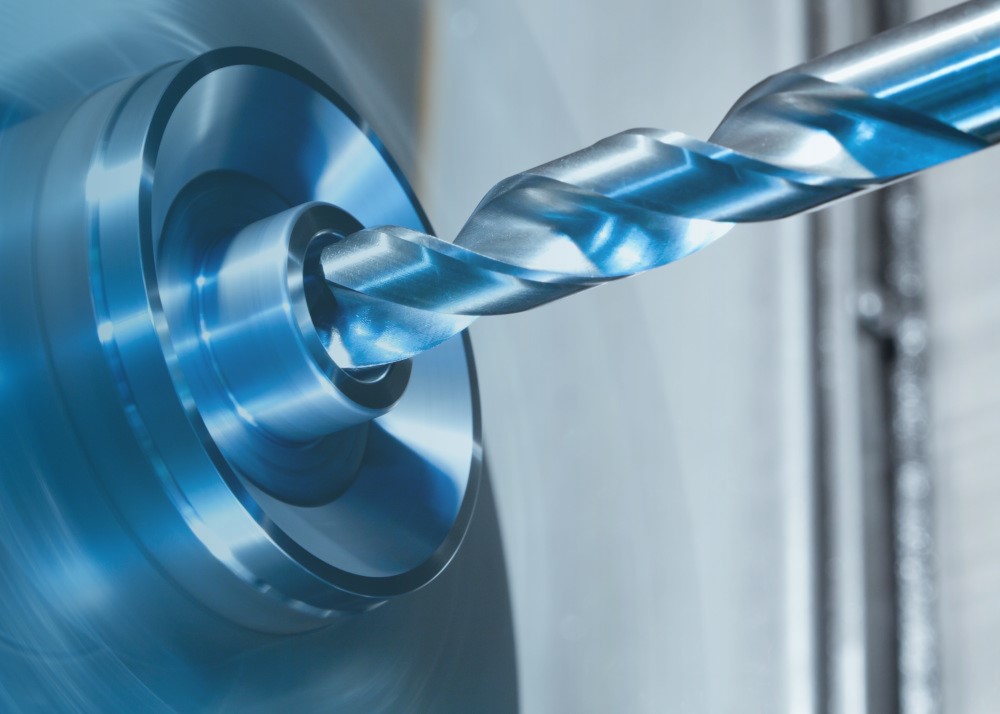 Fidelio's difference
---
Fully integrated system across the entire company
Made in Quebec
A team of specialists who understand their needs
Ability to meet current and future needs
Ability to customize the system according to specific expectations
Accuracy of the information throughout the system
Automated price list changes
ROIs
Reduction in human error
Business process automation (many processes were manual tasks)
Nearly paperless environment
Better profit margin and credit monitoring
Flexibility and power of the price management system
100%
successful implementations
20
years of experience
+2500
active users